Remembering the Fallen: Marine Sgt Adam Cann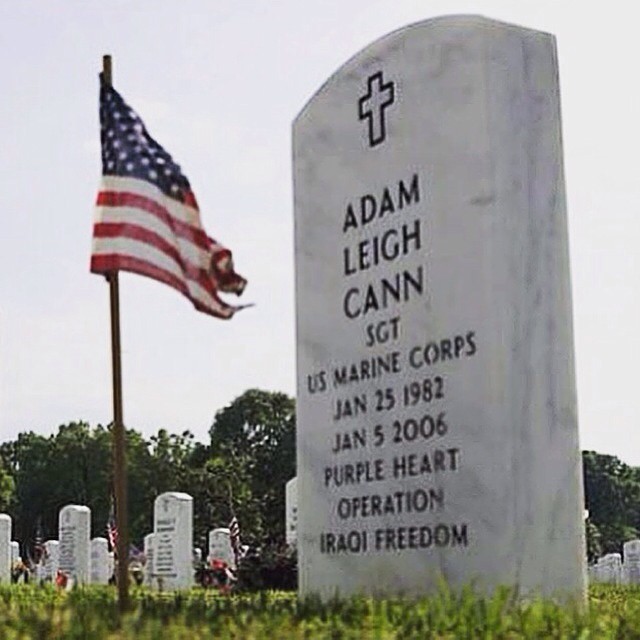 This Memorial Day we would like to begin Semper K9's tradition of honoring those who have paid the ultimate sacrifice. Our first service member that we want to remember and honor is Marine Corps Sgt Adam Leigh Cann.
Sergeant Adam Leigh Cann, a Marine K-9 handler a few weeks shy of his 24th birthday, was killed by a suicide bomber in Ramadi on January 5, 2006, one of the bloodiest days in Iraq since the fall of Saddam Hussein in 2003. He was the first Marine K-9 handler killed in action since the Vietnam War.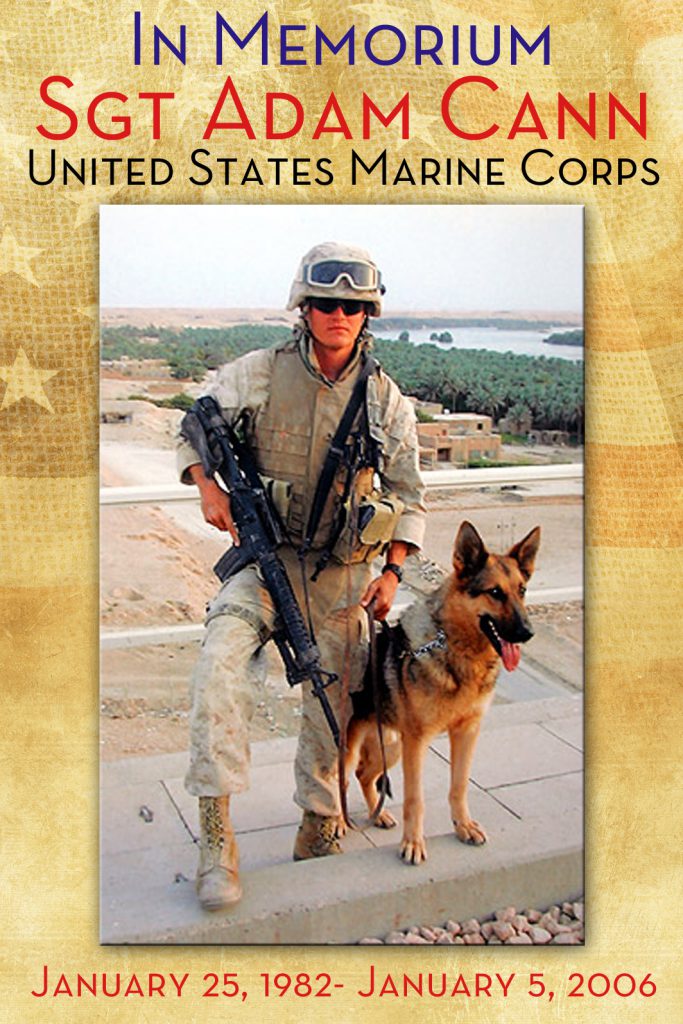 "Adam and I served in Japan together for 7 months and then we did my first deployment to Ar Rutba Iraq together." said Christopher Baity, Semper K9's Executive Director. Baity and Cann served together in the USMC, both were MWD handlers.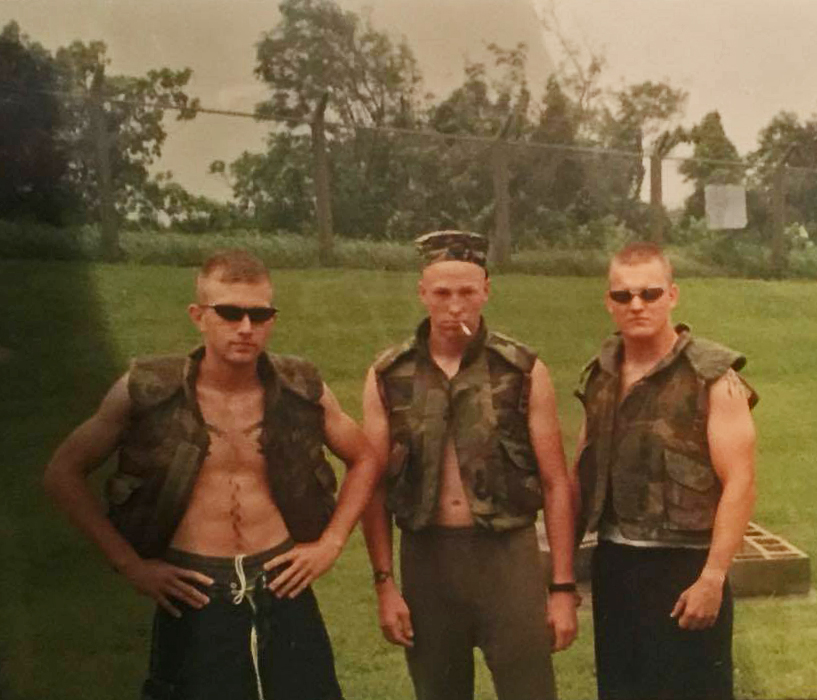 Please remember to keep all of our fallen heroes in your thoughts this weekend.