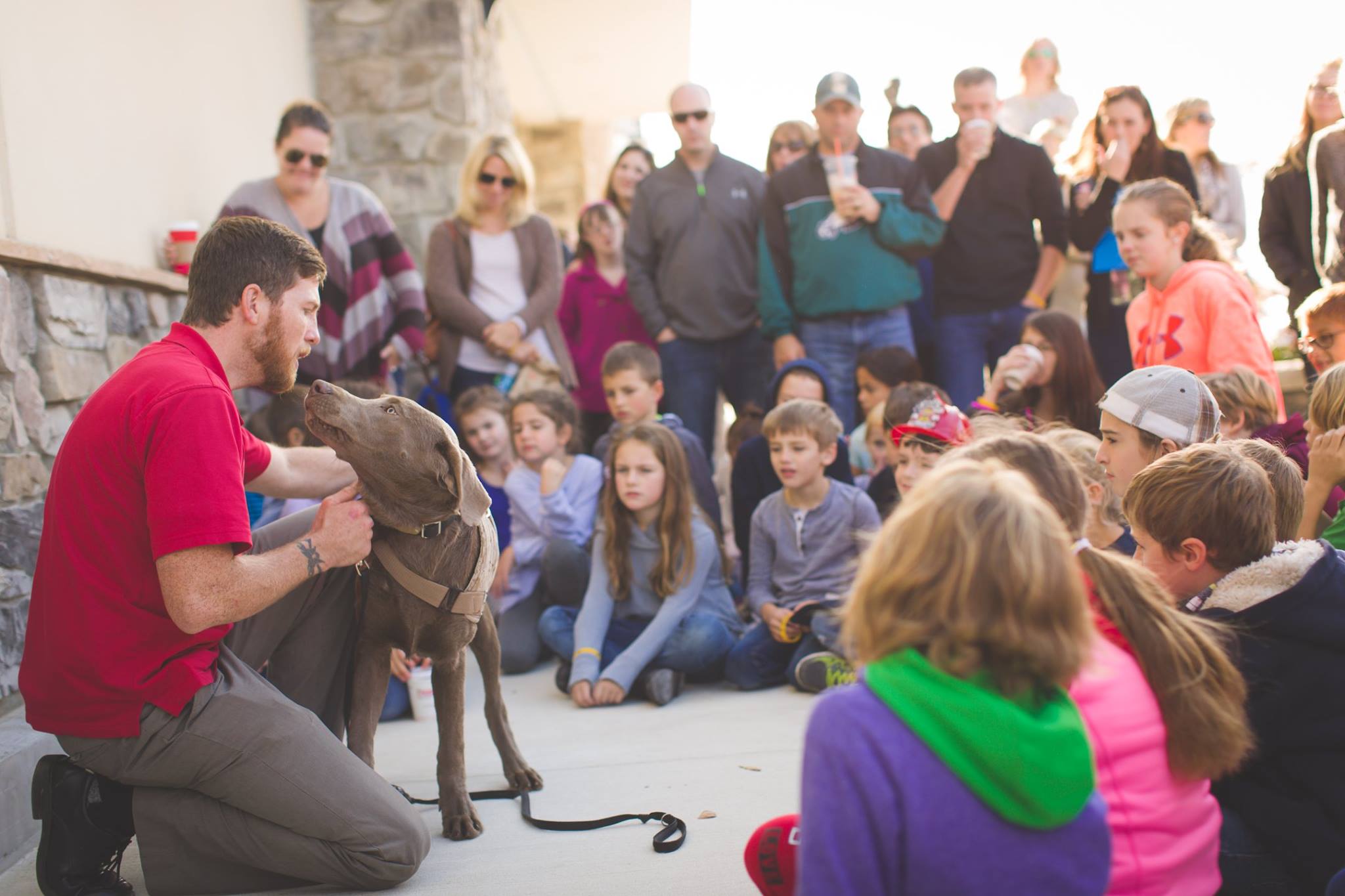 Community Education: Semper K9 Assistance Dogs Community Education Program is presented at schools, civic organizations, businesses and government agencies. This program focuses on assistance dog and disability awareness and the impact that service dogs have on our wounded veterans.
We also present several different military lifestyle trainings to businesses who want to outreach to veterans and need some assistance.
If you are interested in scheduling a representative from Semper K9 to attend your event or meeting, please email our events coordinator at stacy@semperk9.org. This is no charge to the community, however, we accept donations of any size.
American Service Dogs Magazine: Part of Community Education Program, American Service Dogs Magazine is a quarterly print publication who's mission is to educate and inspire readers with accurate and useful information by telling real stories for the military community. Some of these stories you may have heard, and others you may have not.