Levi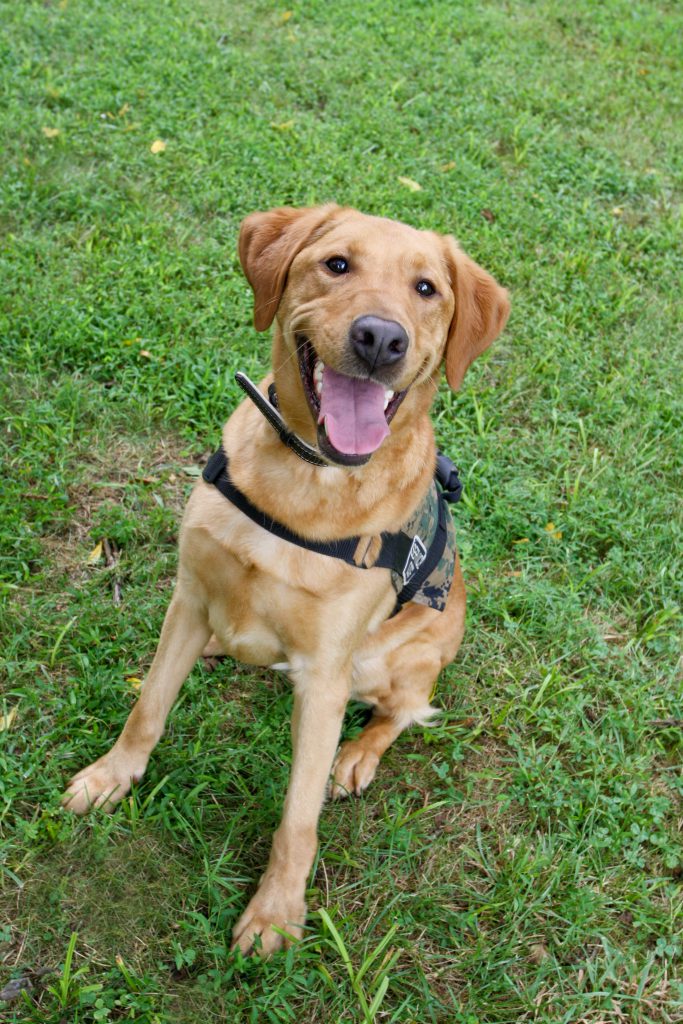 Semper K9 Assistance Dogs is pleased to announce our newest service dog in training, Levi. He is a community rescue from a family in Prince William, Virginia.
A three year old yellow lab, Levi is enthusiastic about his career change. As a community rescue, Levi's donor family will be able to follow his progression in training and are an integral part of his transition and placement as a Service Dog for a wounded veteran.
Levi and his family the day before we adopted him.
Follow Levi's progress on our social media sites:
You can donate supplies to Levii and our other Semper K9 pups here: http://www.semperk9.org/donate/donate-supplies-2/