Our Locations
Semper K9 Texas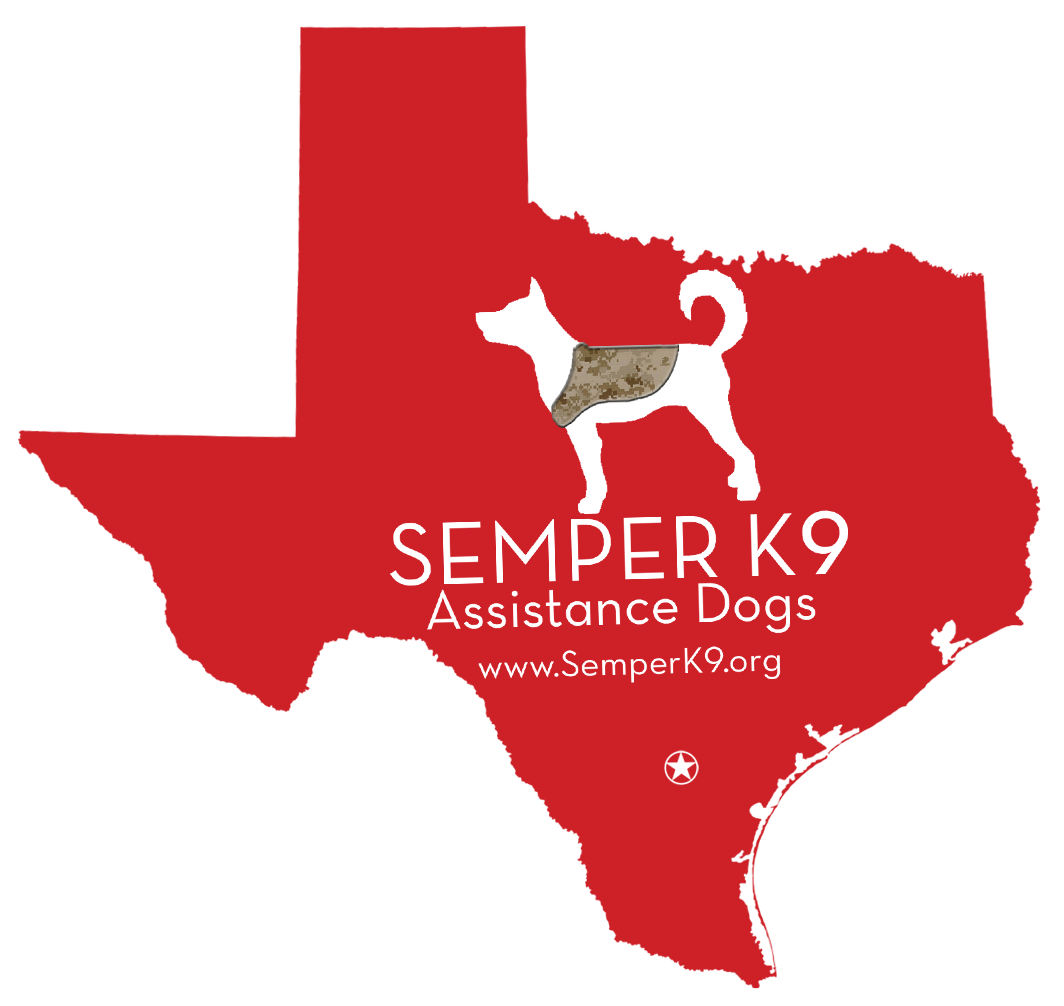 Semper K9 now has a presence in Texas. Our Assistant Director of K9 Programs, Matt Kinney, is located in New Braunfels; which according to the United States Census Bureau, is the second fastest-growing city in the US. In 2015, the National Center for Veterans Analysis and Statistics released a veteran population map by county. Between San Antonio and Austin on the I-35 corridor, is some of the most condensed veteran populated areas in the U.S. This includes counties: Bexar, Comal, Guadalupe, Hays, Travis, and Williamson. The highly veteran population also extends into counties: Bell, Coryell, and McLenna.
Presently, our Texas Campus can assist with maintenance training, team placement training andcomunity education. If you would like to volunteer, host a fundraiser in the area or donate specifically to this program please email Amanda at amanda@semperk9.org with the subject 'Semper K9 Texas'. To make a donation to Semper K9 Texas please send checks made out to 'Semper K9' to PO Box 312222 New Braunfels, TX 78131.

You can find our Semper K9 Texas Amazon Wishlist by clicking HERE.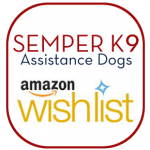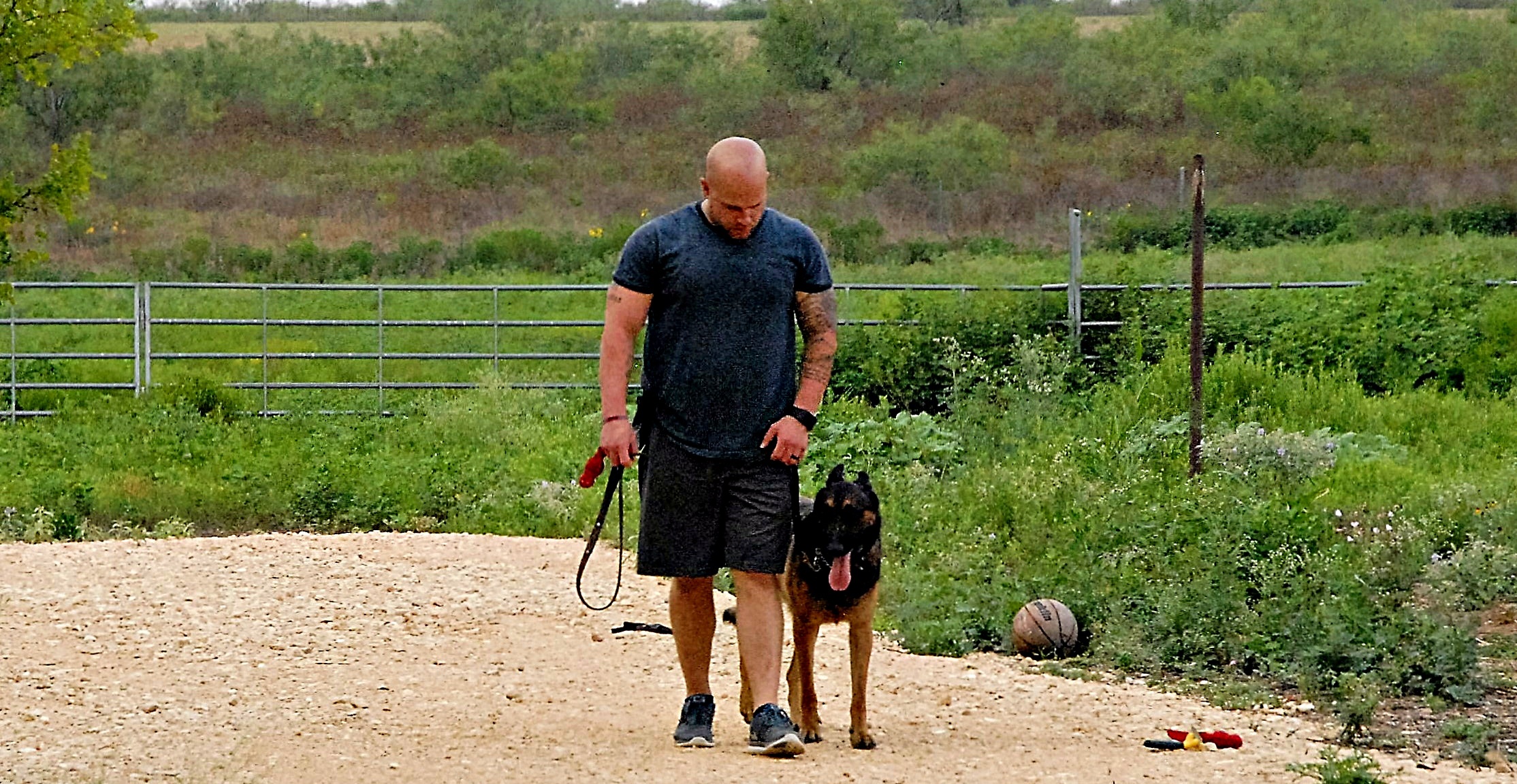 As we grow, a fully functioning campus will be in the South Texas area. Thank you for your support!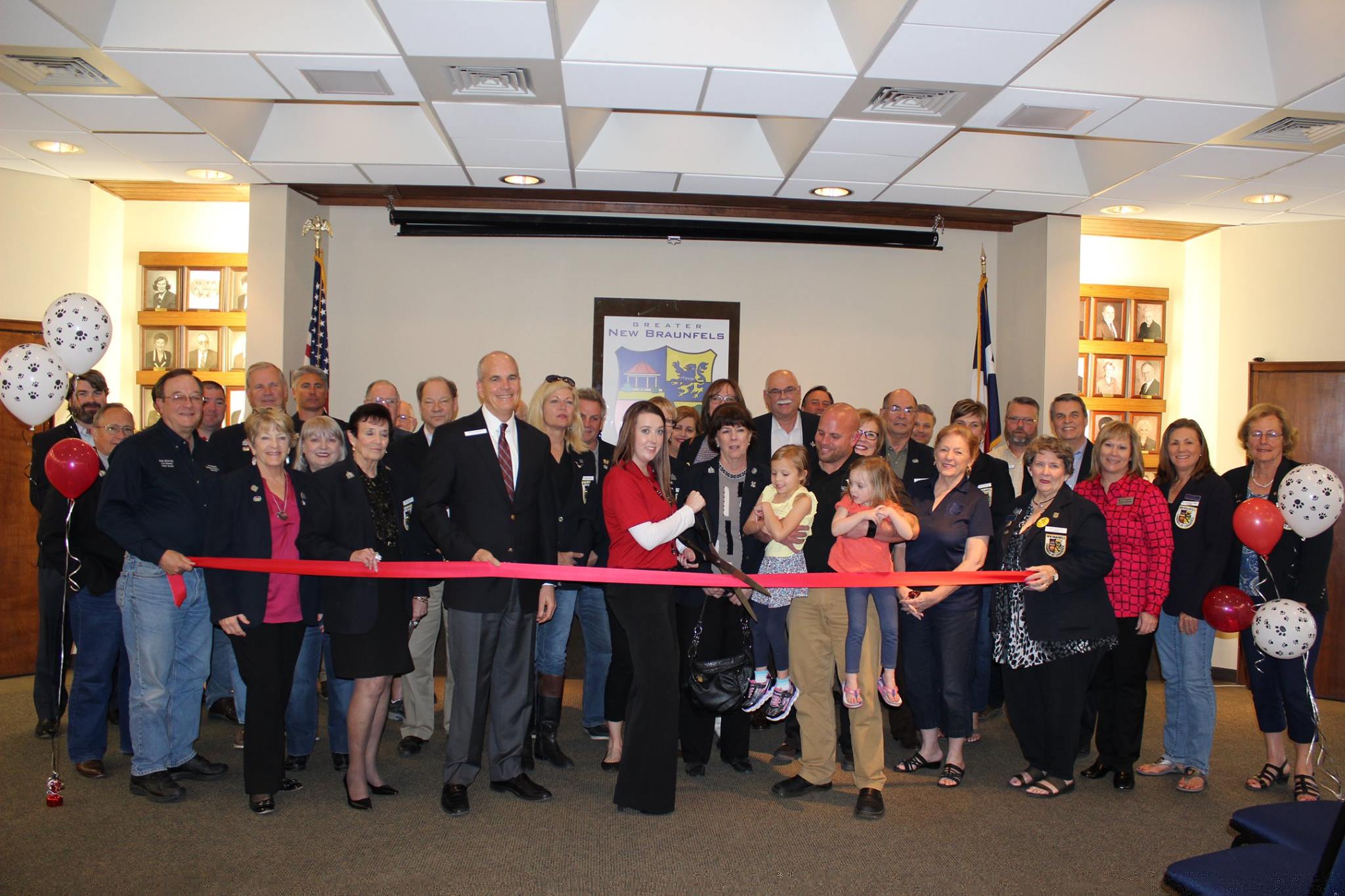 Assistant Director of K9 Programs
Matt Kinney is an OIF Marine Corps veteran, Specialized Search Dog (SSD) lead instructor, instructor trainer, dog trainer, and kennel master with two combat deployments as an SSD handler. Kinney has over 10 years of dog training and handling experience. Currently a Certified Dog Trainer (CDT), evaluator and service dog instructor, is skillful in animal behavior and modification, obedience training, and kennel management.

Kinney was awarded 'Top Dog Award' for both block I and block II while attending Military Working Dog Handler's Course and 'Distinguished Graduate' for the SSD course at Lackland AFB. Kinney also attended the Basic Instructor Course, Mediation Skills for Supervisors Course, Intervention Techniques for Instructors, Training Supervisors Course, Military Working Dog Kennel Masters Course, and completed the Technical Training Teaching Internship. Kinney had a superior leader and mentor, Christopher Baity, while on deployment. With Kinney's formal training and two combat deployments- finding 25 caches, booby-traps, and Improvised Explosive Devises (IED), where he is most prominently known for the largest single IED find in the Diyala Province of Iraq, totaling over 400 pounds of explosives- Kinney's experiences have prepared him for developing and implementing K9 Programs at Semper K9 Assistance Dogs.

On August 8th, 2008, while conducting combat operations along with members of an Explosive Ordnance Disposal (EOD) team, a harsh event occurred. While searching the outside of a house with SSD Hans (F732), a 100 -pound booby-trap IED detonated inside the house. Kinney suffered bilateral breaks in both ankles, three herniated discs in his lower back, shrapnel, and many other crushing wounds and injuries. Kinney was awarded the Purple Heart Medal for his injuries and the Marine Corps' Combat Action Ribbon for his actions.

Texas Operations Coordinator
Natosha Kinney, originally from a small town in Wyoming, moved to Texas in 2010 after graduating from FIDM Los Angels with a degree in Marketing. She enjoys helping others and being active in her community. Natosha and her husband, Matt Kinney expanded Semper K9 to Texas in October of 2016. They also own and operate Remarkable K9, a for-profit dog training business in New Braunfels, TX.

After supporting her husband through his recovery after his injury in Iraq, Natosha developed a passion for helping veterans and their families overcome the struggles that arise after getting out of the Military. She is dedicated to helping service members and their families through the life changing experience a service dog provides.

Natosha is currently in the process of becoming a life mentor in her community through a non-profit called S.T.E.P.S. (Solutions That Equip People for Success). She is employed with Resolute Health Hospital as an Emergency Room Secretary and is eager to help Semper K9 change the lives of other military families.