Our Locations
Semper K9 Texas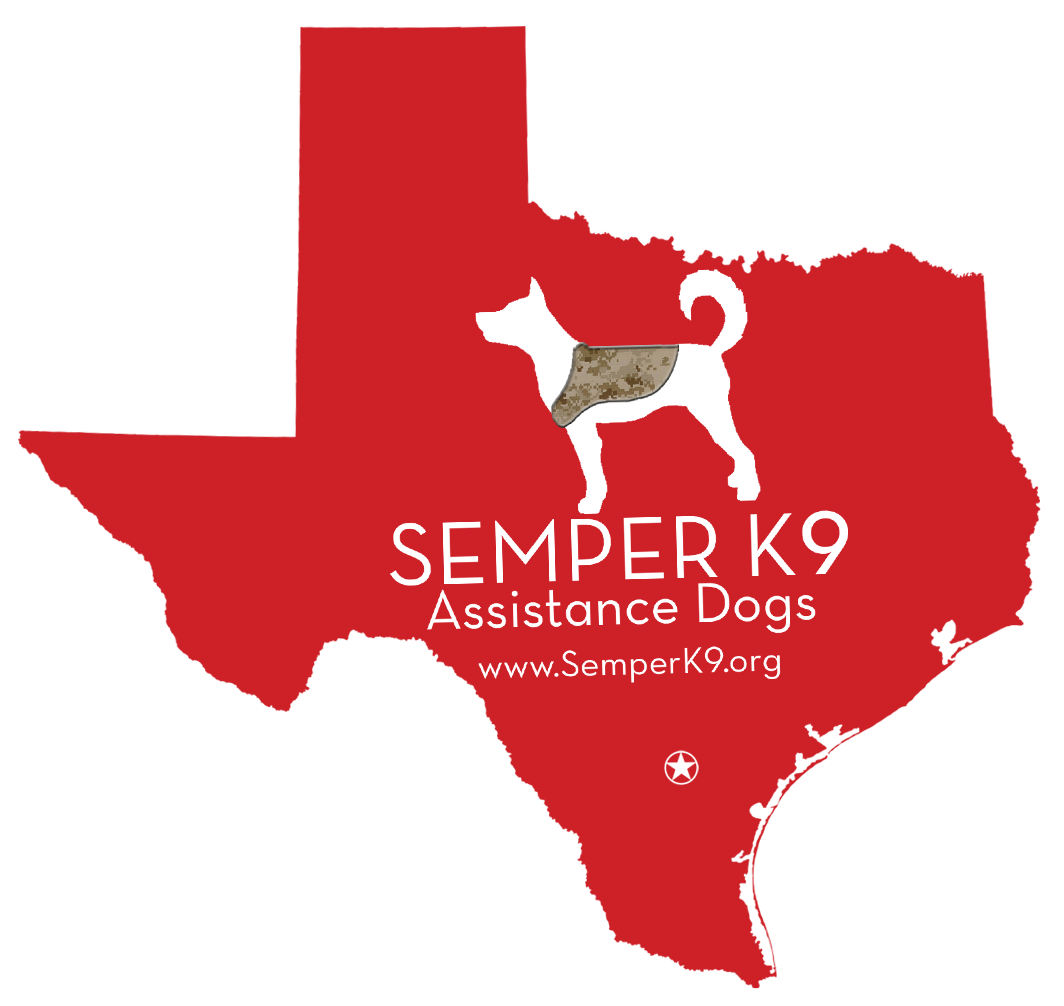 Semper K9 now has a presence in Texas. Our Assistant Director of K9 Programs, Matt Kinney, is located in New Braunfels; which according to the United States Census Bureau, is the second fastest-growing city in the US. In 2015, the National Center for Veterans Analysis and Statistics released a veteran population map by county. Between San Antonio and Austin on the I-35 corridor, is some of the most condensed veteran-populated areas in the U.S. This includes counties: Bexar, Comal, Guadalupe, Hays, Travis, and Williamson. The highly veteran population also extends into counties: Bell, Coryell, and McLenna.
Presently, our Texas Campus can assist with maintenance training, team placement training, and community education. If you would like to volunteer, host a fundraiser in the area or donate specifically to this program please email Amanda at amanda@semperk9.org with the subject 'Semper K9 Texas'. To make a donation to Semper K9 Texas please send checks made out to 'Semper K9' to PO Box 312222 New Braunfels, TX 78131.

You can find our Semper K9 Texas Amazon Wishlist by clicking HERE.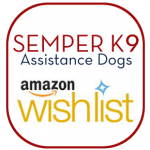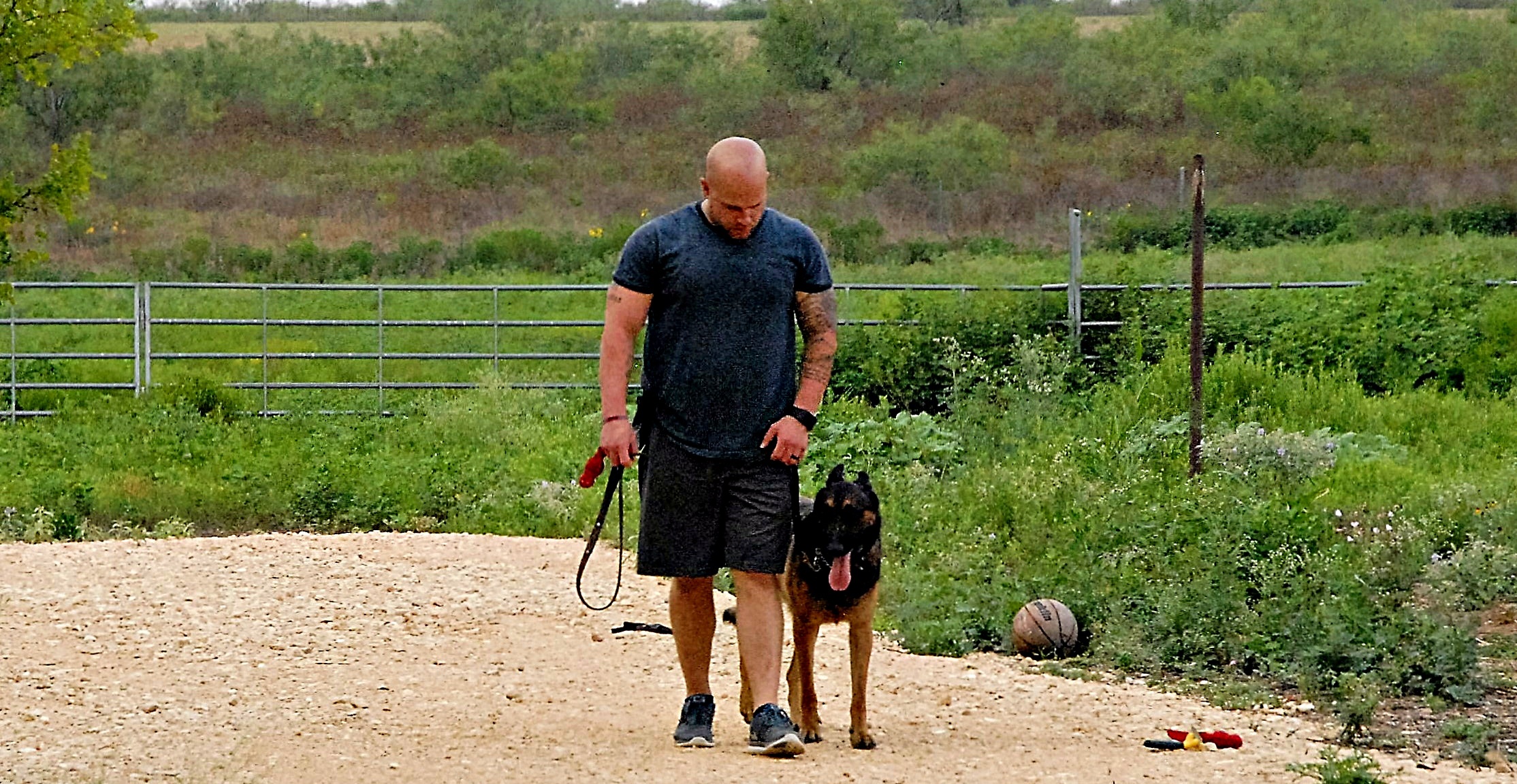 As we grow, a fully functioning campus will be in the South Texas area. Thank you for your support!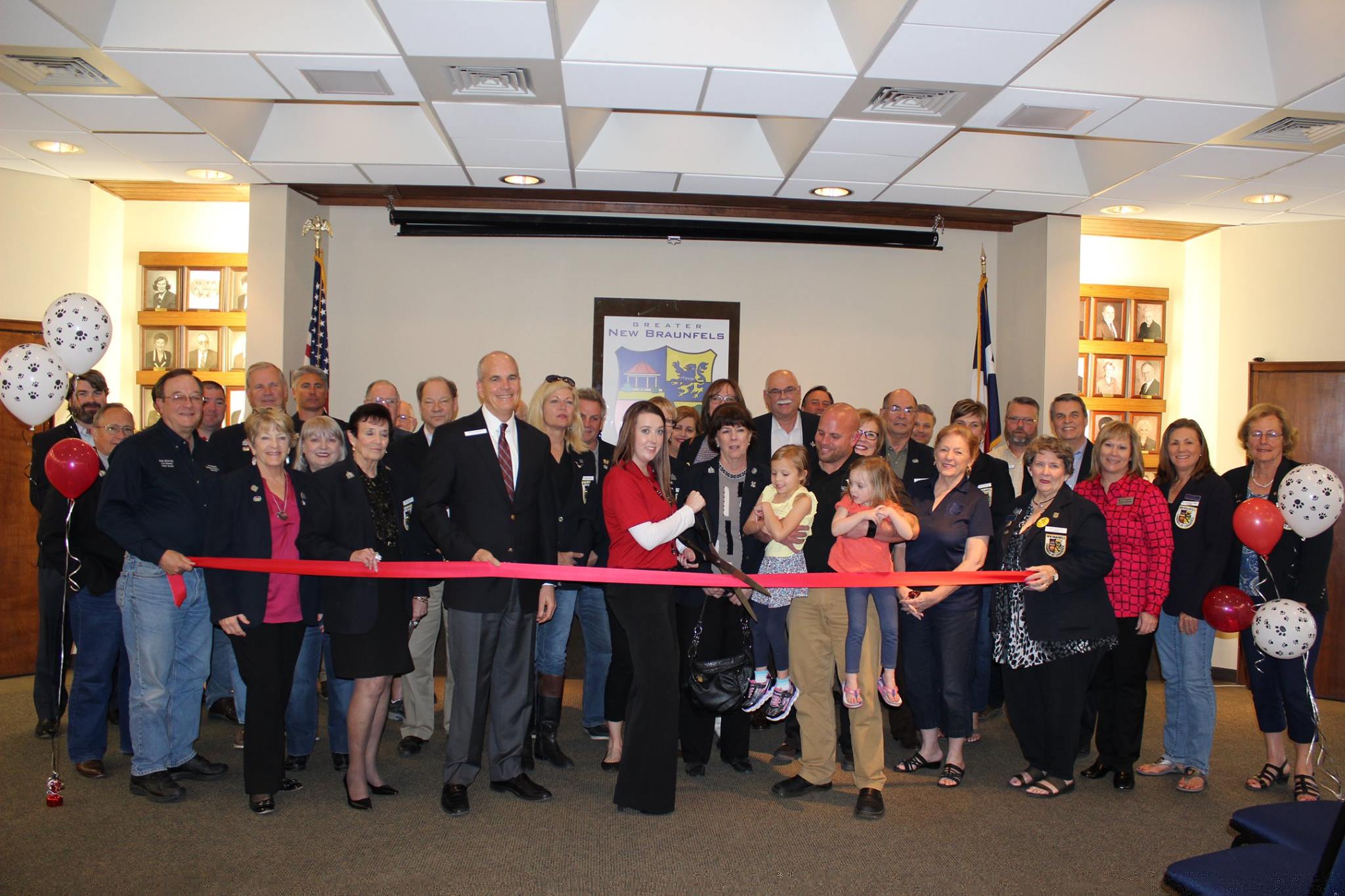 Assistant Director of K9 Programs
Matt Kinney is an OIF Marine Corps veteran, Specialized Search Dog (SSD) lead instructor, instructor trainer, dog trainer, and kennel master with two combat deployments as an SSD handler. Kinney has over 10 years of dog training and handling experience. Currently a Certified Dog Trainer (CDT), evaluator and service dog instructor, is skillful in animal behavior and modification, obedience training, and kennel management.

Kinney was awarded 'Top Dog Award' for both block I and block II while attending Military Working Dog Handler's Course and 'Distinguished Graduate' for the SSD course at Lackland AFB. Kinney also attended the Basic Instructor Course, Mediation Skills for Supervisors Course, Intervention Techniques for Instructors, Training Supervisors Course, Military Working Dog Kennel Masters Course, and completed the Technical Training Teaching Internship. Kinney had a superior leader and mentor, Christopher Baity, while on deployment. With Kinney's formal training and two combat deployments- finding 25 caches, booby-traps, and Improvised Explosive Devises (IED), where he is most prominently known for the largest single IED find in the Diyala Province of Iraq, totaling over 400 pounds of explosives- Kinney's experiences have prepared him for developing and implementing K9 Programs at Semper K9 Assistance Dogs.

On August 8th, 2008, while conducting combat operations along with members of an Explosive Ordnance Disposal (EOD) team, a harsh event occurred. While searching the outside of a house with SSD Hans (F732), a 100 -pound booby-trap IED detonated inside the house. Kinney suffered bilateral breaks in both ankles, three herniated discs in his lower back, shrapnel, and many other crushing wounds and injuries. Kinney was awarded the Purple Heart Medal for his injuries and the Marine Corps' Combat Action Ribbon for his actions.

Texas Operations Coordinator
Natosha Kinney, originally from a small town in Wyoming, moved to Texas in 2010 after graduating from FIDM Los Angels with a degree in Marketing. She enjoys helping others and being active in her community. Natosha and her husband, Matt Kinney expanded Semper K9 to Texas in October of 2016. They also own and operate Remarkable K9, a for-profit dog training business in New Braunfels, TX.

After supporting her husband through his recovery after his injury in Iraq, Natosha developed a passion for helping veterans and their families overcome the struggles that arise after getting out of the Military. She is dedicated to helping service members and their families through the life changing experience a service dog provides.

Natosha is currently in the process of becoming a life mentor in her community through a non-profit called S.T.E.P.S. (Solutions That Equip People for Success). She is employed with Resolute Health Hospital as an Emergency Room Secretary and is eager to help Semper K9 change the lives of other military families.
Volunteer
Kim possesses twenty-seven years of extensive sales and service management experience. She has served in roles as diverse as Personal Lines Manager, Vice President, Consultant & Vice President of Sales, Senior Leader of Employee Development & Engagement, Talent Development Partner, Senior Manager of Organizational Effectiveness, and Manager of Training & Development, in industries ranging from retail, insurance, consulting, and financial services to aeronautics, defense, pharmaceutics, and luxury retail design. Having amassed such a vibrant, talented network, today she endeavors to connect great people with great need, often catching them at an inflection point.

Kim's expertise includes oversight and leadership of instructional/curriculum design, mentor programs, performance management solutions, executive coaching, facilitator/instructor pools, public relations and corporate communications projects, sales/operational enhancements, and cultural transformations writ large, be they domestic or international. She is also author of Women Working with Women, a profound and popular workshop that untangles, restores, and renews female executive relationships in the workplace. She has taught extensively through the years, and served on numerous community and affinity advisory boards including Youth Leadership Program (Albuquerque Chamber of Commerce), The Make-a-Wish Foundation of New Mexico (President), UNM MBA Alumni Association, GRACE Grapevine (Board Member), Wounded Warrior Project, Fellowship Church, Club Corp (Board Member, La Cima), and in various capacities at local Chambers of Commerce from DFW to San Antonio.

As a teen—with the love of family, friends, and faith—Kim overcame Hodgkin's lymphoma. As an adult, she battled and beat breast cancer in a fight that would last for years. Her indomitable spirit, grace, and sassy wit are on full display in preliminary drafts of Fight & Claw, her love letter to those who have tangled with Mr. C, and her manifesto for those (approximately ½ of males and 1/3rd of females)—and their loved ones—who will eventually be drafted into the theater of war. A native Texan, lifelong learner, and undaunted/unstoppable volunteer, Kim attended Texas Tech University, earned her BBA in Marketing & Management and her Executive MBA (with an emphasis in International Business) from Anderson School of Management at University of New Mexico, and is a Certified Human Capital Strategist.

Today, this itinerant gura and connector of ideas and people can be found traveling, writing, speaking, solving, encouraging, talking back, and introducing. But when she is not, one will likely not find her at all, for she has traded her kingdom for a horse and will be ankle-deep in manure in some remote southeast Texas barn or stall: shoveling, shampooing, grooming, shoeing, or perhaps even buying or breeding his majesty's greatest mammal. And eventually, come rain or shine or dawn or dusk or midday beam, Kim-the-equestrian will be but a blurry speck off in the distance, a thunderous beast galloping her into a Christopher Cross oblivion beyond the horizon, the future on her face and troubles to the wind.