Service Dog Maintenance Training
While we offer all of our program graduates maintenance (follow-up) training for the life of the service dog, we are finding that there are many service dog teams who need additional help. Semper K9 Assistance Dogs offers training for service members who currently have a service dog that requires new training skills as their handler's needs change. We also offer training of original skillset and work one on one with the service dog team. Click HERE to contact us about our maintenance training program.
Group Training Classes
Group class is the perfect place to practice solid manners. You and your dog will learn everything you need to build new skills and take them out into the world.
Puppy Class  for 6 lessons per dog  **S.T.A.R. Puppy
Puppy Problem Solving – Receive the answers to common puppy behaviors (i.e. nipping,  mouthing, housebreaking issues, etc. )
 Teach your puppy to "Sit", "down", and more.
 Learn how to gain your puppy's attention when distracted!
Set the beginning foundation for a solid "come" when called.
Encourage proper socialization during puppy playtime.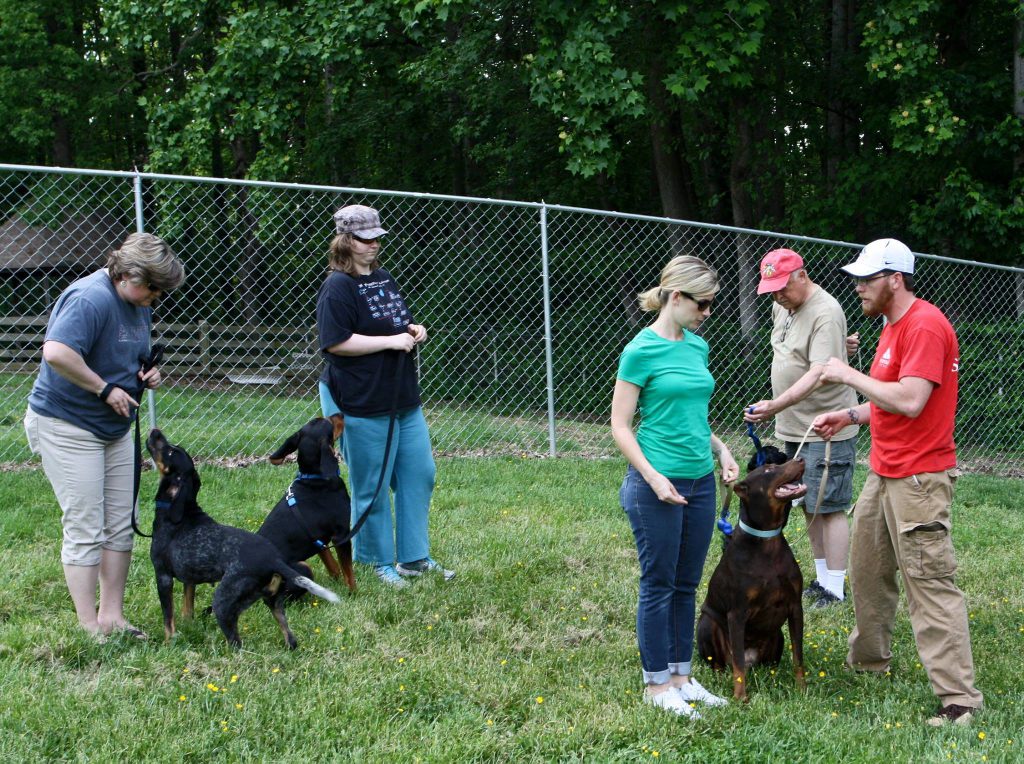 Basic Obedience for 6 lessons per dog  **Canine Good Citizen (CGC) or C.L.A.S.S.
Teach your dog not to pull on the leash.
Learn the beginning foundations of "Stay."
Begin to work in more distracting environments for not just you, but your dog as well.
Continue to build a reliable "come/here" command and establish a formal sit at the end.
Learn the basics of teaching a polite "meet and greet."
Advanced Obedience  for 6 lessons per dog  ** Community Canine (CGC Advanced)
Focus and Heeling
Extended stays to include out of sight.
Polite "meet and greet" and handling from a friendly stranger.
Solid coming when called.
Using loose leash walking skills in real life.
Specialized Training Courses for 6 lessons per dog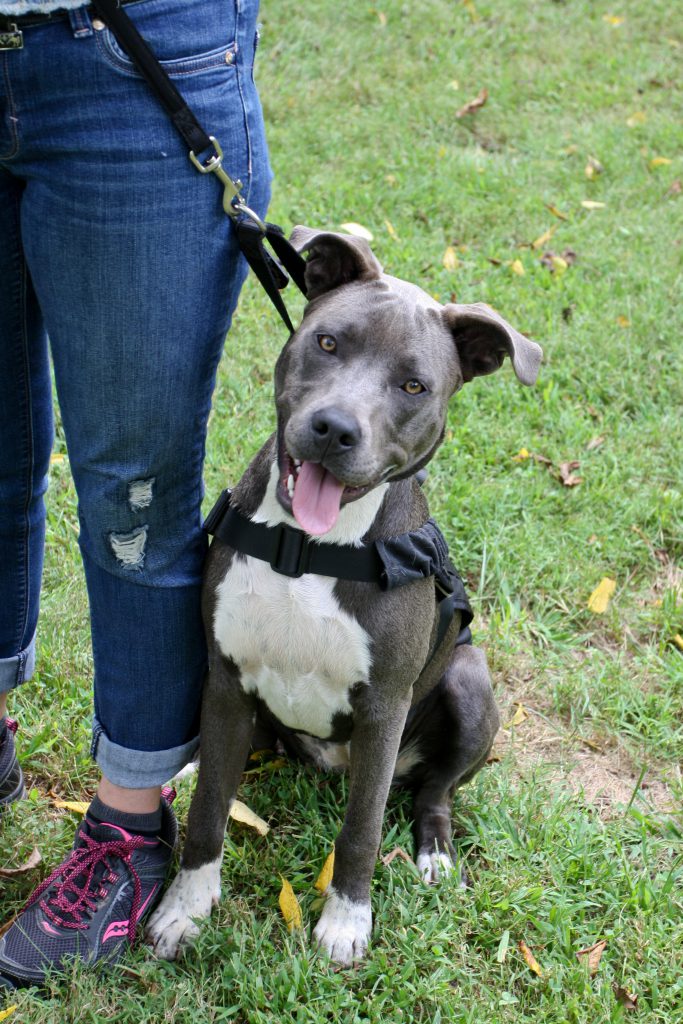 Private In Home Training  (within 30 miles)
Private in home dog training is an excellent option for individuals who live in or around the Northern Virginia area and have specific concerns or goals about their puppy or dog's behavior. This type of dog training is offered privately in your home where your puppy or dog's behavior occurs.
After initial intake, our program manager will design a treatment or obedience plan to effectively help you reach your dog training goals. During the private consultation our trainer not only works with your dog or puppy, but he ensures you are effectively using the treatment or obedience plan they designed. You are given advice, how to's, and taught to effectively handle your own dog. At the end of the appointment you will be given a specific dog training protocol to follow to encourage successful follow through between appointments.
In addition, private dog training support is provided via phone or email free of charge. If you live in or around the Northern Virginia area contact us today!
Please contact us to find out more information about training options for your family member.