Semper K9 Assistance Dogs provides service dogs to wounded service members at no cost.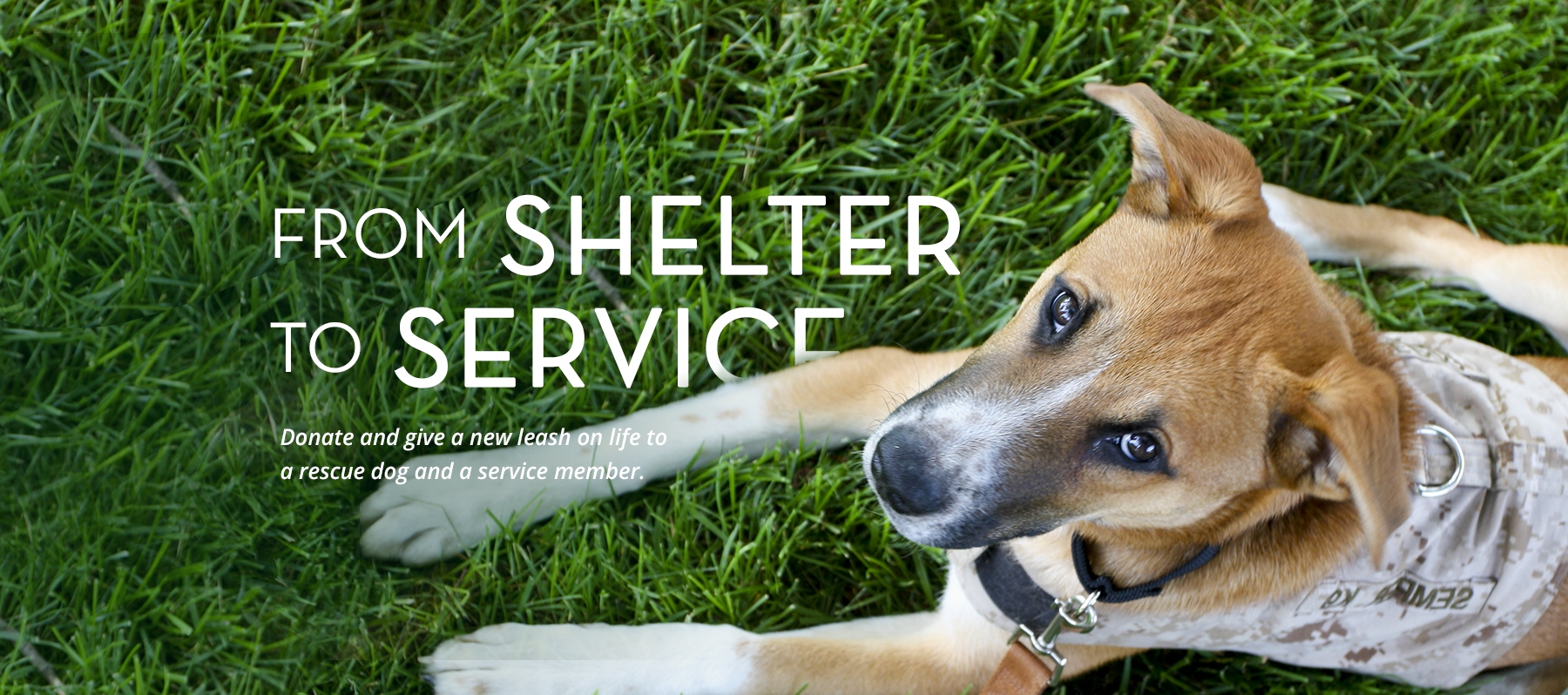 Shelter to Service
Donate and give a new leash on life to a rescue dog and a service member.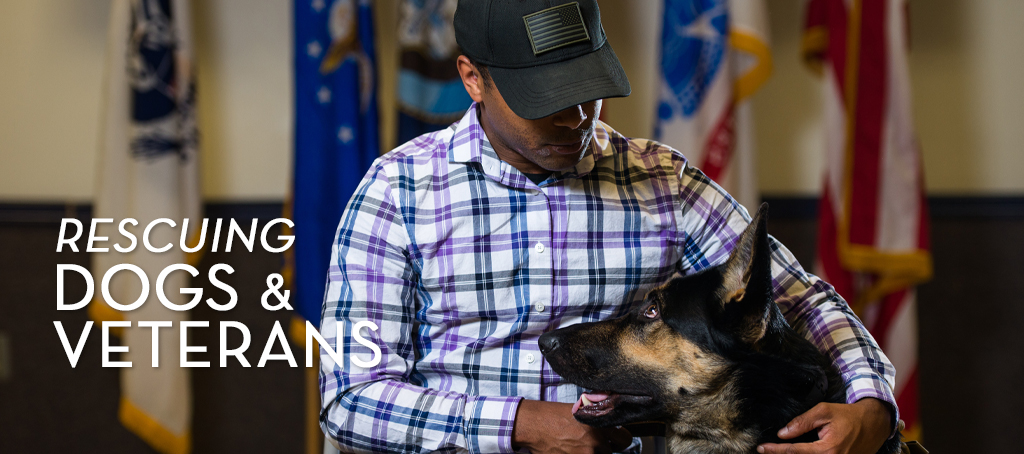 Veterans Helping Veterans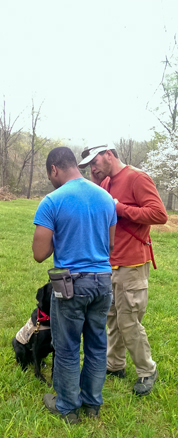 Rescuing Dogs & Veterans
Combat veteran founded and operated, Semper K9's mission is to enhance the quality of life for wounded, critically ill and injured members of the U.S. Armed Forces and their families by providing them assistance dogs. Using rescued and donated dogs we provide service dogs for psychiatric alert and mobility challenges free of charge to wounded service members.
Semper K9 Assistance Dogs
About
Veterans Helping Veterans
According to the Veterans Administration, 834,463 veterans from OIF/OEF suffer from combat-related PTSD–that's 30%.  Overall there are 10.6 million veterans living with combat-related PTSD.
Every 11 seconds, an animal is euthanized in the US. Semper K9 is helping make a difference in those figures by rescuing dogs from the shelter and training them to be service dogs for wounded service members at no cost. By enhancing the quality of life for service members and their families Semper K9 is able to help them regain confidence and independence.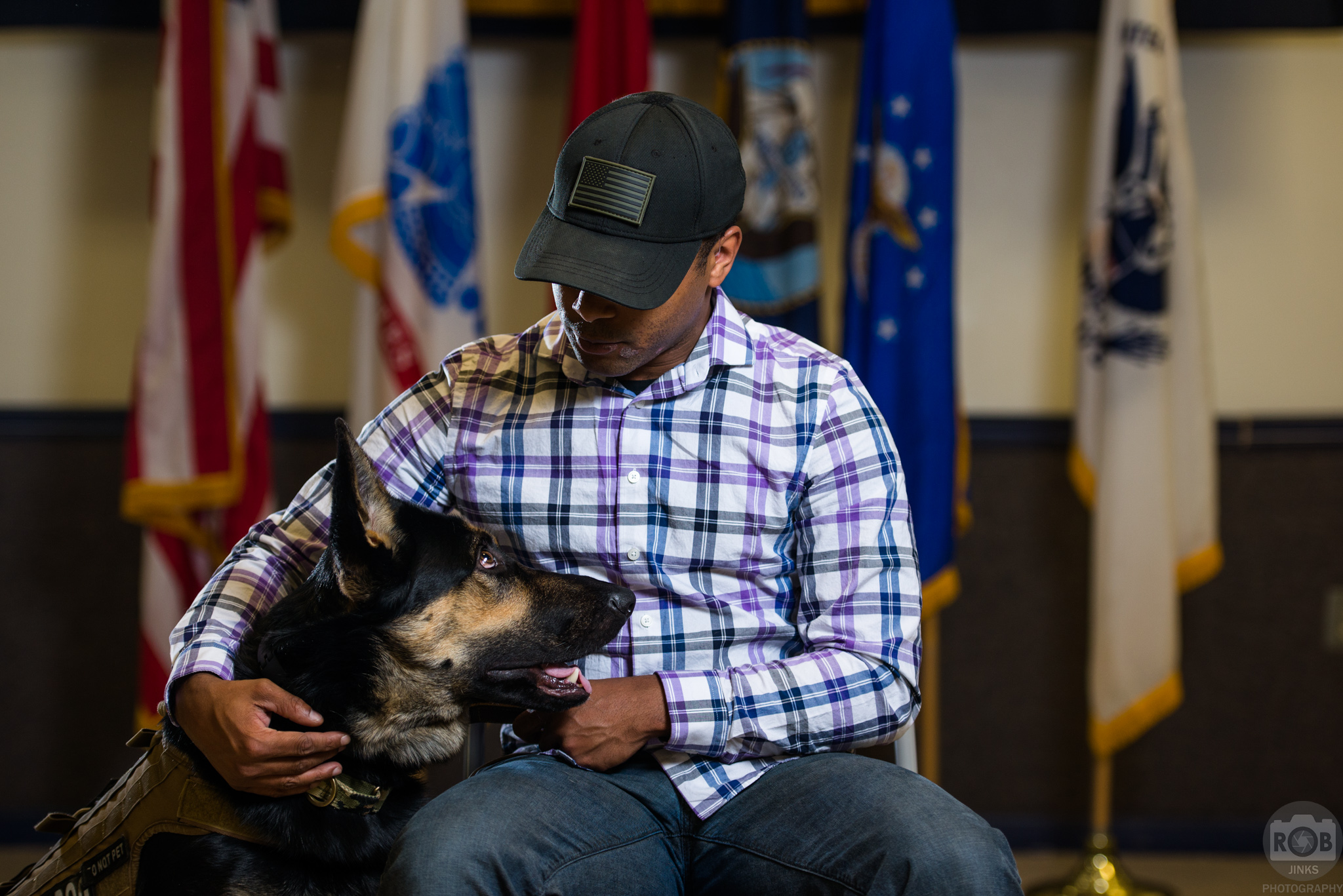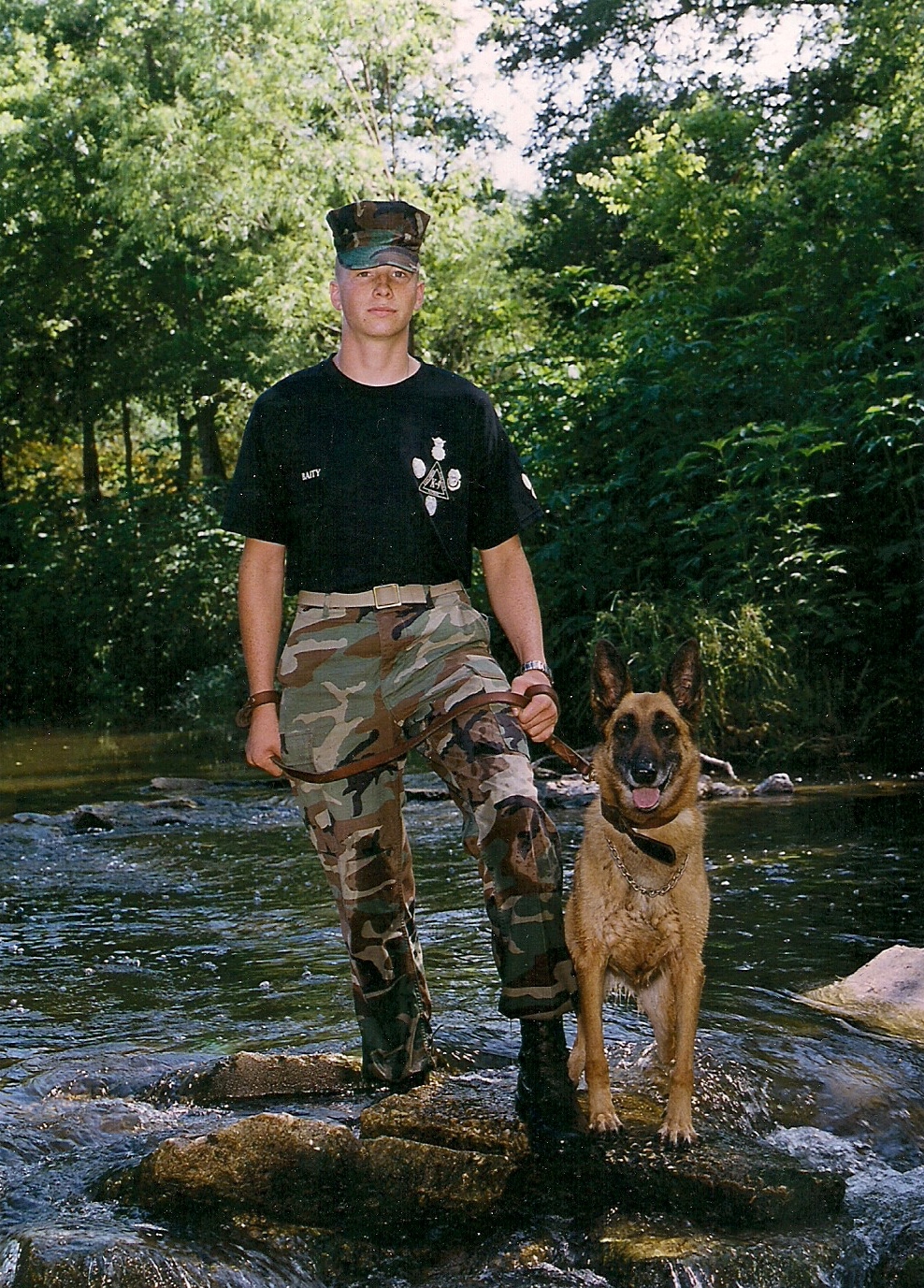 In the Community
Upcoming Events
There are no upcoming events at this time.
Donate
Support Semper K9
It's with your help that we are able to  provide our service dogs free of charge to our candidates! Fundraising and donations help Semper K9 cover costs and continue the program for future service members.
Training a service dog costs approx.

$20,000

Training a service dog can take up to

24 months