Semper K9 Graduates Four in Fall Ceremony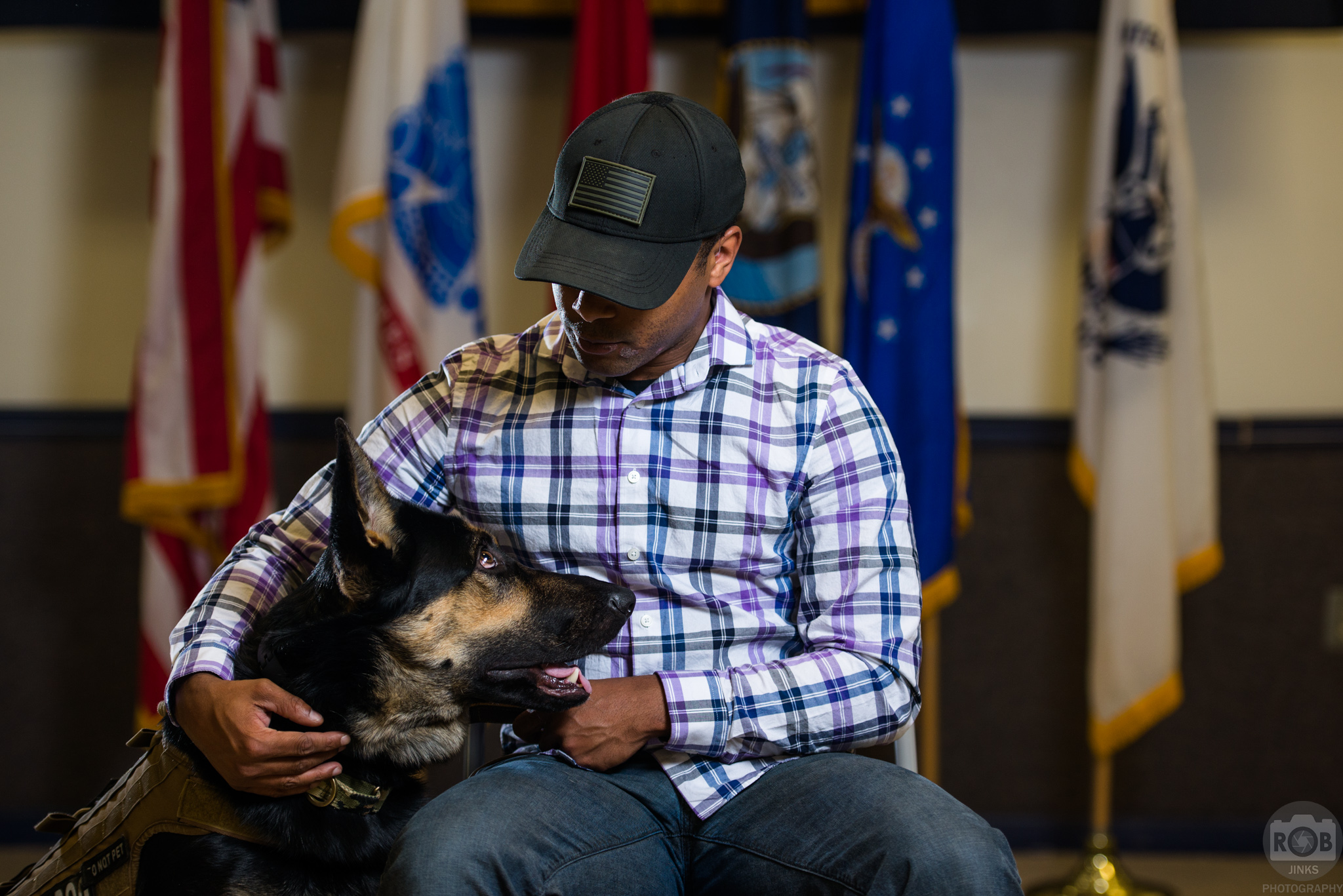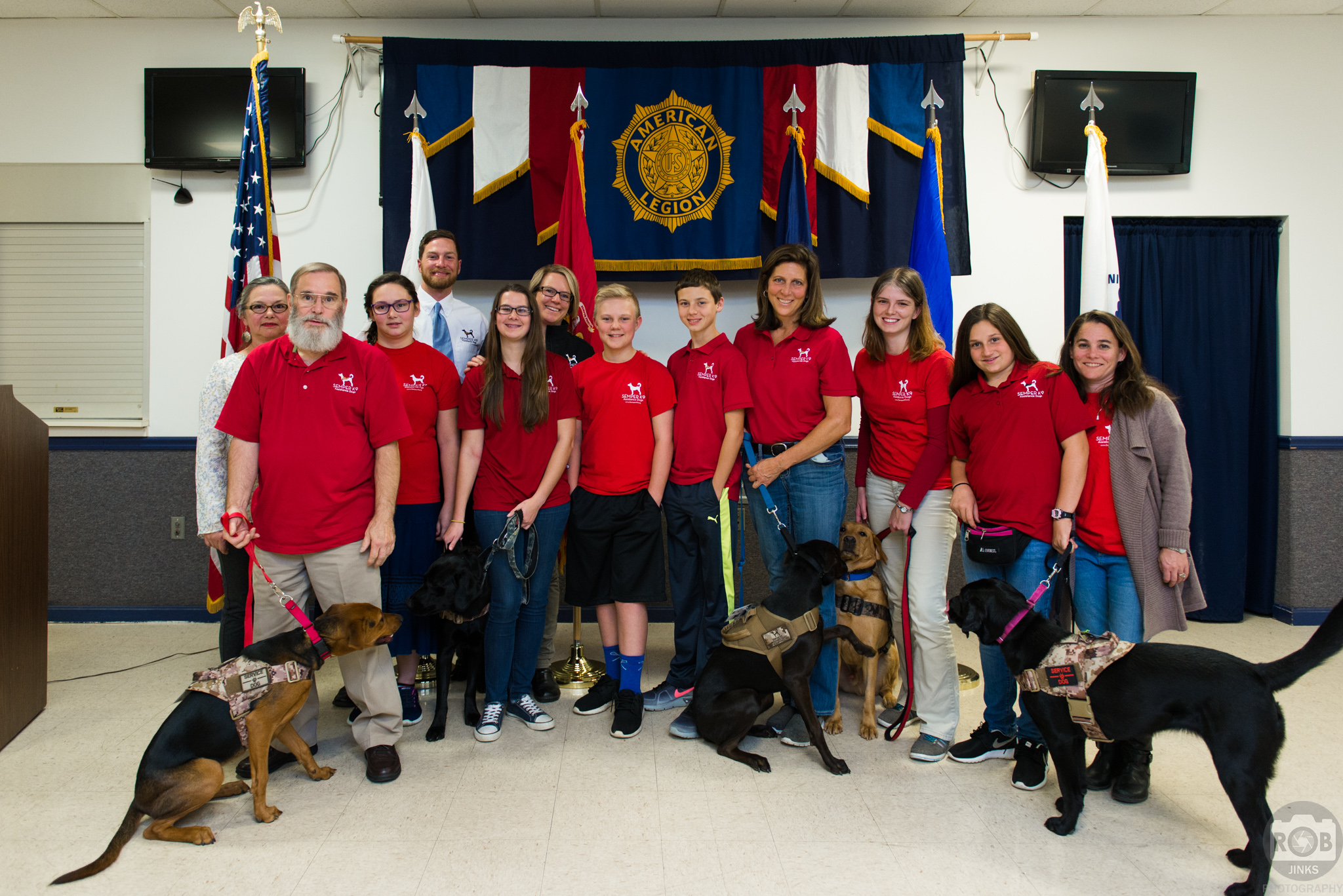 Semper K9 proudly announces the graduation of Kiernan, Levi, Diesel and Jud!
Thank you American Legion Post 10, Covert Security and Homes for Heroes for sponsoring our event! Thank you Operation Paws for Homes, Iron Jaws K9 and American Humane for your support during the training of these dogs! Thank you Rob Jinks Photography for the beautiful images that capture the evening perfectly. Thank you Manassas Young Marines for leading us in our Pledge of Allegiance.